Copy of landing_small_mini
THE BEST SMALL UMBRELLA FOR TRAVEL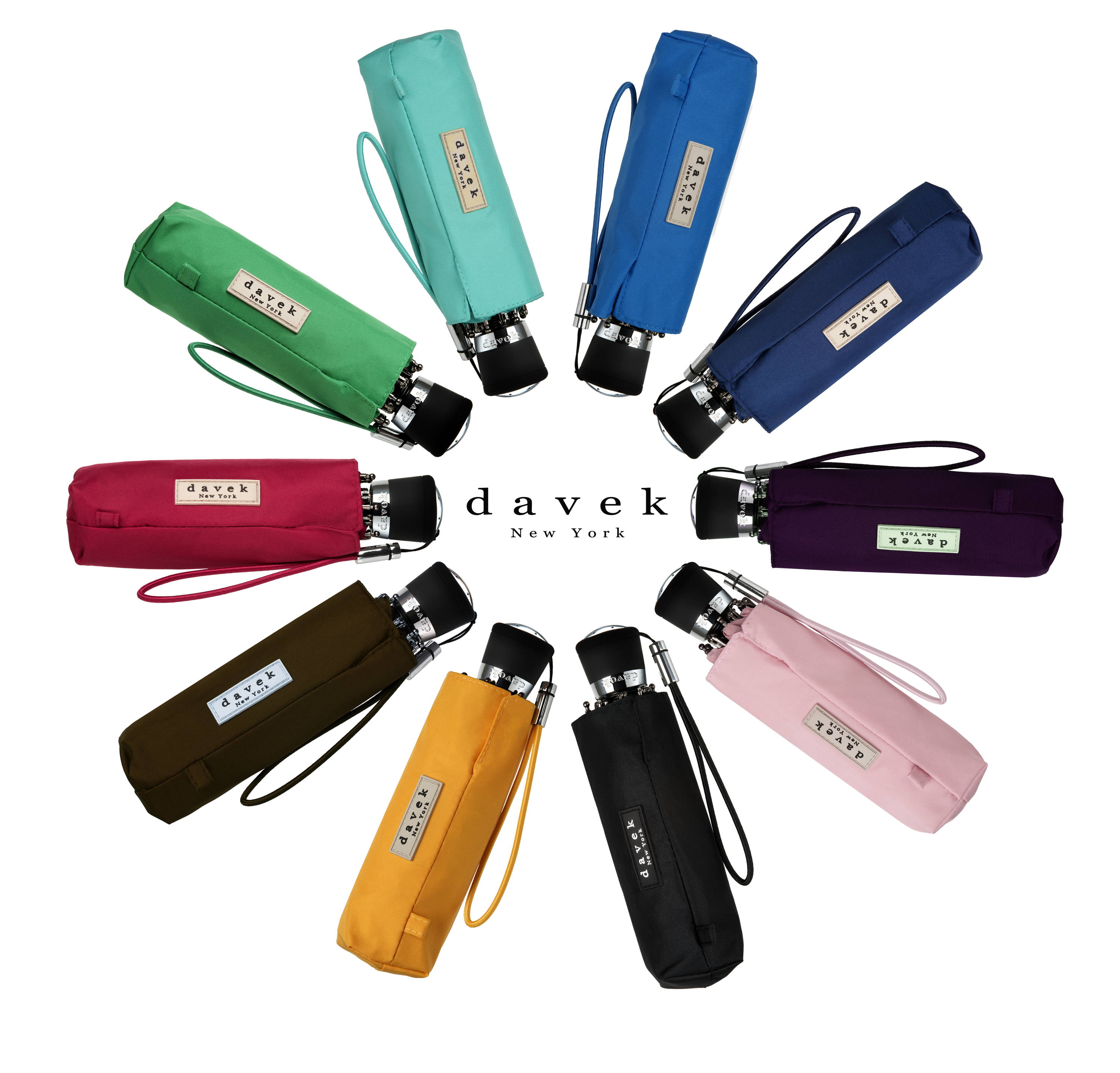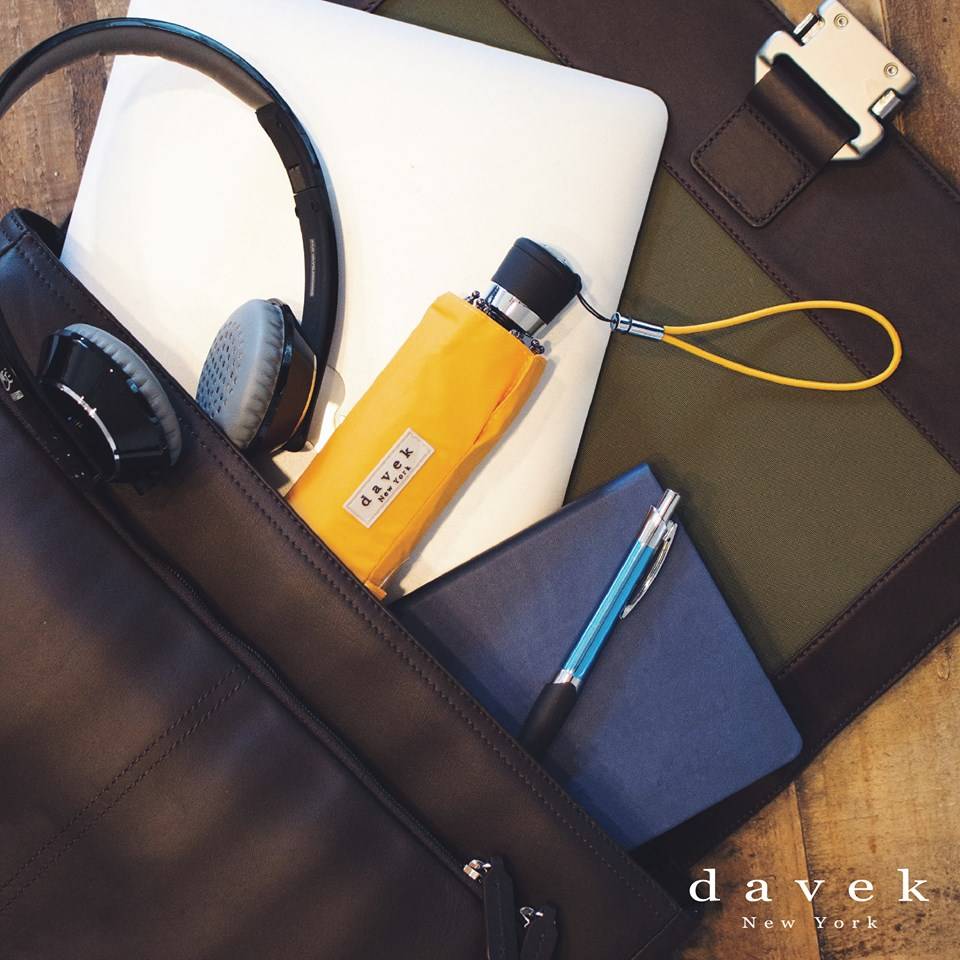 Fits Anywhere.
The DAVEK MINI is our smallest, most compact umbrella, measuring less than 7 inches when closed. Fits in any hangbag, clutch or back pocket. Pocket-sized protection, with style to spare. Keep it with you always—never be caught without an umbrella again.
This incredibly convenient umbrella fits in literally any compartment, from a handbag to your front pocket. Keep it with you always.
Yeah, it's small. But don't let its miniscule size fool you. This umbrella is strong. It takes 96 painstaking steps and over 12 points of inspection to create a single Davek umbrella. The result is an umbrella that is built to withstand anything Mother Nature can dish out. And we back it up with our famous Unconditional Lifetime Guarantee.

Price: $49
---
Our Forever Guarantee...Is it for real?
Yes, we know—it is a crazy proposition: Buy one umbrella for the rest of your life. If it ever breaks, for any reason whatsoever, send it back to us and we'll send you a free replacement. All you have to do is cover the shipping. Outside of that, you will get a new replacement unit at no additional cost. Forever. We call it our "Forever" guarantee and it is a real thing.
So, how do we do it? For starters, there is good, solid engineering—the thing has to be built to last. By using great materials, and maintaining a laser focus on production quality, we are able to offer a lifetime guarantee with the confidence that very few customers will ever need to use it.
Secondly, our narrow range allows us to carry higher quantities of inventory for each model, to prevent depletion. Most sellers would allow this stock to just sit in storage, waiting for sell through. Instead, we devote a percentage of this inventory to work for us by building tremendous goodwill and trust with our customers.
Finally, we really want this umbrella to be the last umbrella you will ever have. An unconditional lifetime guarantee is not your typical limited lifetime warranty, which covers only manufacturing defects. An unconditional warranty is just that—UNCONDITIONAL. A cab door slams on the shaft? A cat uses it as a scratching post? A hurricane happens? No worries—send it back and we'll send you a free replacement.
We know that the cost of replacement may indeed exceed the cost of the initial sale on occasion, but we feel it's worth it. We value the long-term relationship more than the one-time purchase. We see a request for repair or replacement as a golden opportunity to engage, impress and refresh our brand in your mind. Ideally, for every customer contacting us about a quality issue, we have many more raving about the lifetime value in a Davek umbrella.
"Davek umbrellas may be the perfect extreme accessory. Built to withstand nature's wrath."

"Truly the best tiny umbrella out there."

"Small enough to fit into a pocket but gives you full-size coverage. Tiny but tough."


---
What people are saying about Davek Umbrellas: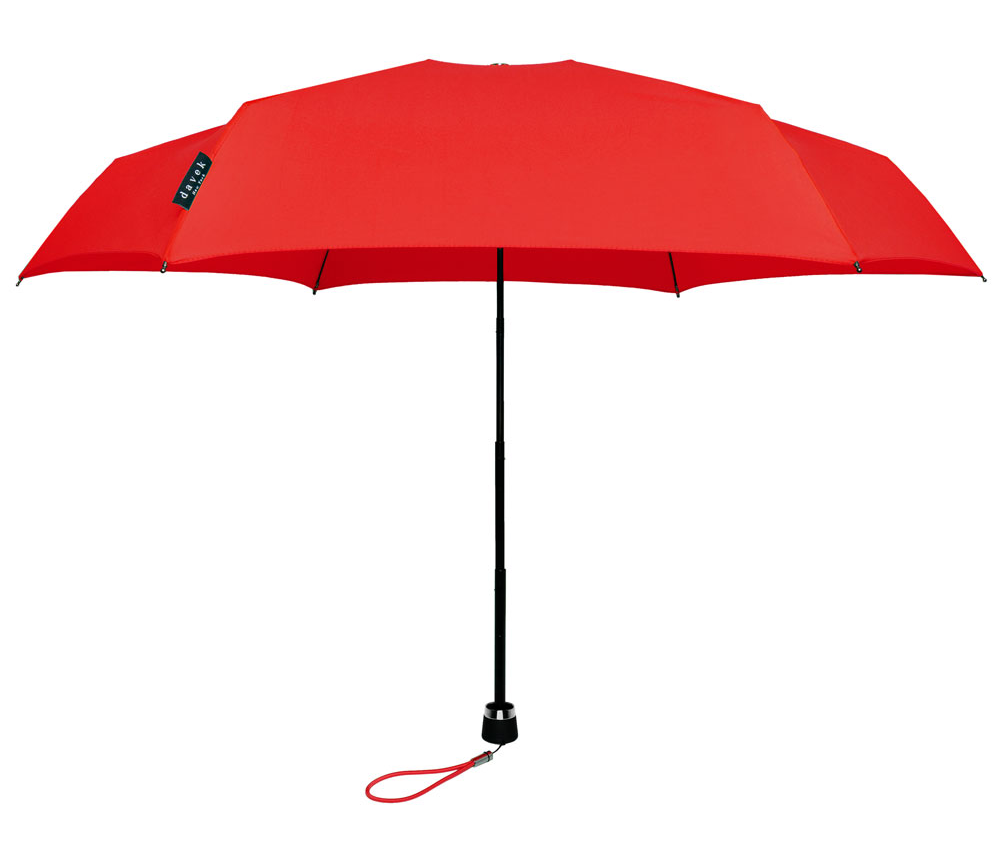 "Best umbrella on the market. Able to withstand the most powerful winds in NYC without turning inside out as the cheaper umbrella's do. It's well worth the extra money."
- Mark L., New York, NY
"Without a doubt the best umbrella my husband and I have ever owned. Quality and beauty galore."
- Dianne B., New Canaan, CT
"Just a fantastic, compact, durable umbrella."
- Eddie P., New York, NY